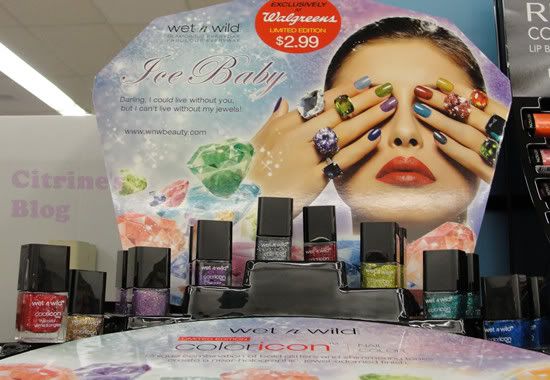 Some new displays spotted at Walgreens - Wet n Wild Ice Baby limited edition is a range of glittery nail polish with wonky stickers (which all went on slanted) and square bottles.
Sinful Colors also released a pseudo holiday "Wish" collection with products from existing line-up.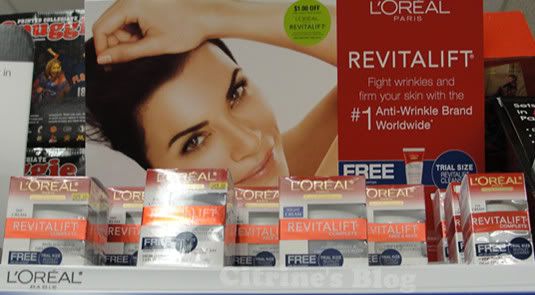 Probably not new, L'Oreal RevitaLift moisturizers now come with a bonus trial sized cleanser. For the past few weeks, I have been stalking this particular Walgreens, looking for new collections that have been popping up in other blogs (with no avail) and I just found out why today...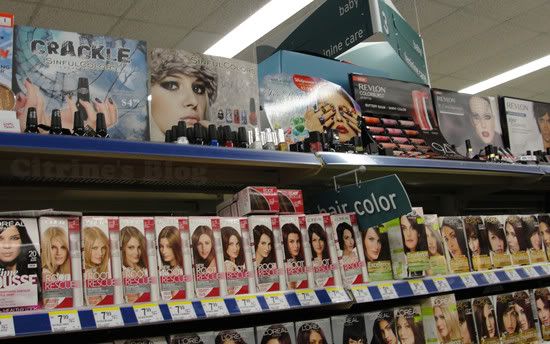 All the new displays were (and still are) placed...on top of the top-most shelf (in hair dye isle)...