To celebrate the International year of Astronomy (I can't think of any other reasons), Starry Night became a recurring theme among makeup brands in Fall/Winter 2009. Let's see who jumped into the band wagon!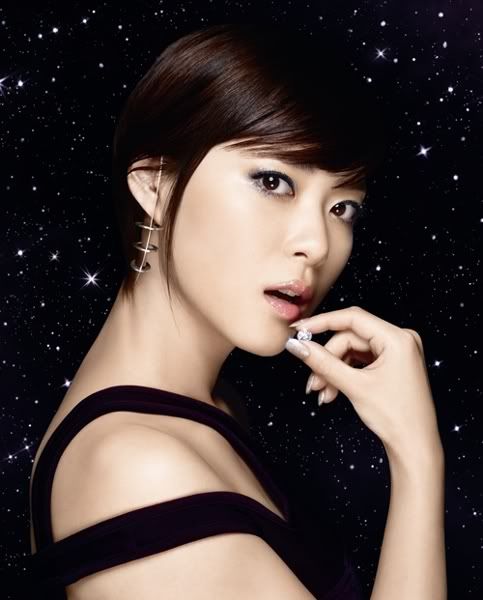 Collections:
Shiseido Maquillage Holliday
- Yuki's Lazy Channel
Product line up for Shiseido Maquillage
- Iswii
Chic Choc Fall 2009 Collection
- Yuki
Shu Uemura Tsumori Chisato
- Nitrolicious
Givenchy bling bling Pearl
- Makeup and Beauty Blog
Eyeshadow:
Lacome Declaring Indigo
- A Touch of Blusher
Lunasol Star Purification
- Gemilay
Sonia Kashuk Starry Night Palette
- Makeup and Beauty Blog
Eyeliner:
Stila Holiday Smudge Pots
- Temptalia
Too Faced Starry Eyed eyeliner
- Right Here
Nails:
Lunasol Shining Deep Black
- Fuzkittie
Milani Black Magic Nail Polish
- Scrangie
Essie Matte About You with Glitter
- Nails by Asami
(And the original Starry Night!
)
Anyway, there are quite a few links here, and if you don't feel like clicking through all of them, my top picks from the above list are Fuz's
Lunasol Look
, Asami's
glitter Manicure
and the
Shiseido Maquillage post
by Yuki.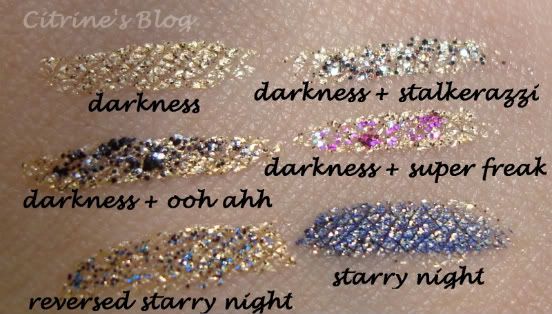 (Wet n Wild Fantasy maker eyeliner layering with Too Faced and Stila Smudge pot)
For those cheap girls like me. Starry night effect can be easily achieved when you combine black/blue/purple base with gold/silver glitter or shimmer top coat.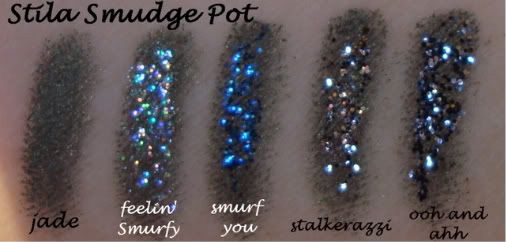 (Or do it in any way you want! ) After all, it's the idea we love, not (necessarily) the product.