The weather is cold but your face doesn't have to be and if you can't get enough sunlight from the sky, there is always a cute little compact to reach for.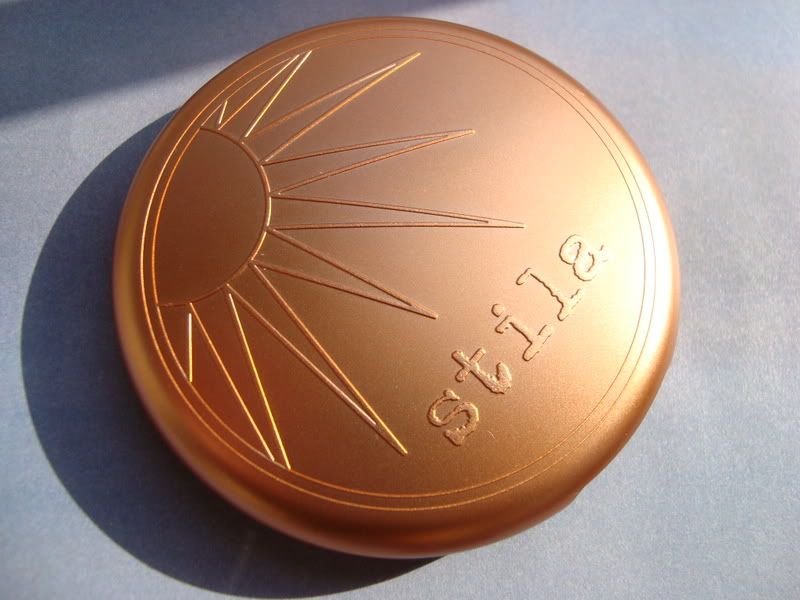 Stila Sun Bronzer give a little color to the face with a bonus SPF 15, not that you should ever rely on a bronzer for sun protection, but this at least makes me feel better.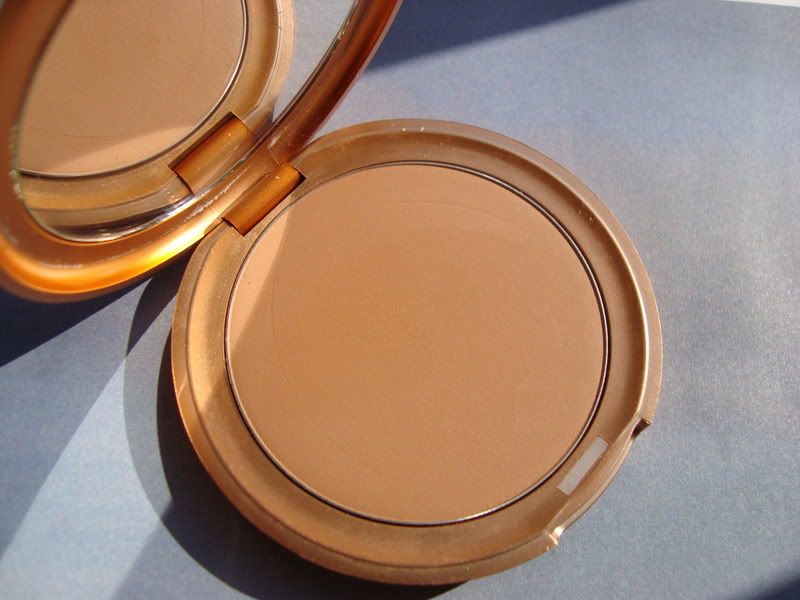 The powder is fine in texture and completely matte, thus creates a very natural look. But since I never do those contour and shading stuff...I have no idea how to use it.
P.S. Got it from Beauty Crunch and right at the moment I opened the compact, the pan fell out...I had to glue it back with hot glue gun...eeek (Did I mention they sent me the wrong thing once?)