Shortest post ever...I didn't upload the pictures of the fun ones yet...
As you can see, this is the older version. For a review on the new one came out this spring, Liquid Eyeliner N , please check out
Ana Marta's post.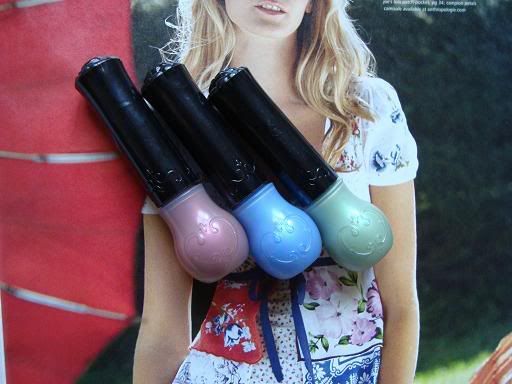 Pretty color (unlike the Milani wet dry shadow, for this, what you see is what you get so I didn't even bother with a swatch...) and nice shimmer, not as vibrant and pretty as the the ones from (insert drugstore goodies name here) it just cakes after I had if for a few months...