The Rite Aid near where I live is slowly putting out all the Wet n Wild 2016 products and I am quite excited about those. Well, more than half of my Wet n Wild purchases from last year were those never-touched-twice or straight-to-garbage ones (I only liked their summer glosses from last year), at least they were super affordable (I always buy during 40% off sale) and fun to look at.
The eyeliner display contains Megaliner, Waterproof, Proline Felt Tip and Graphic Marker liner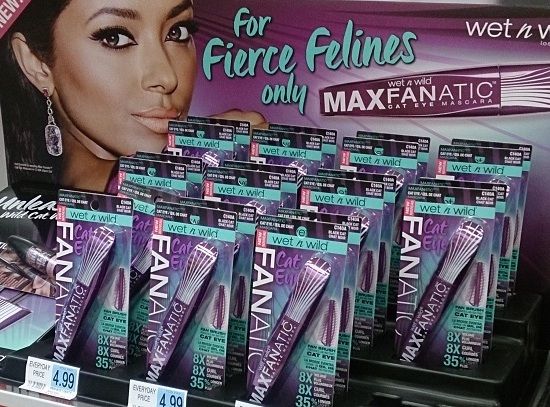 MaxFanatic Cat Eye Mascara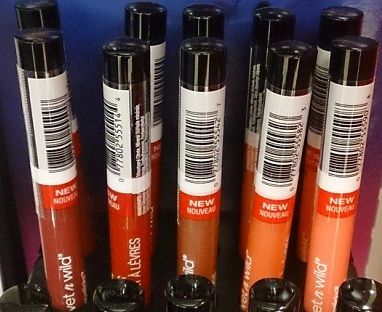 Wild Shine ? Lip Gloss - I will pick up that rose-brown one as soon as there is a sale.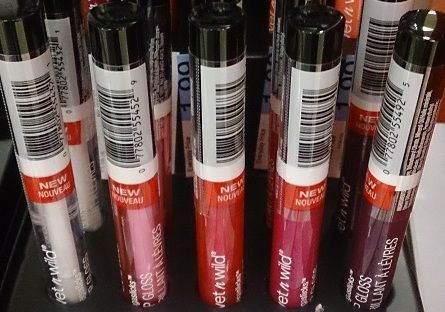 Clear, pink and purple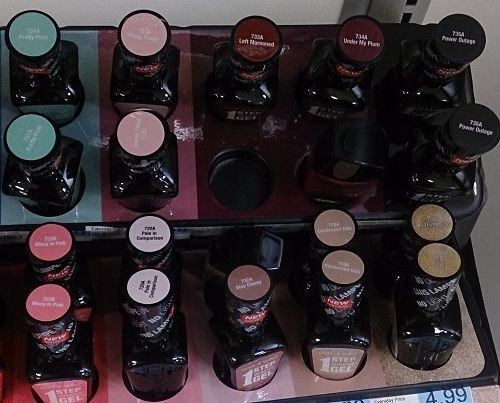 One step gel manicure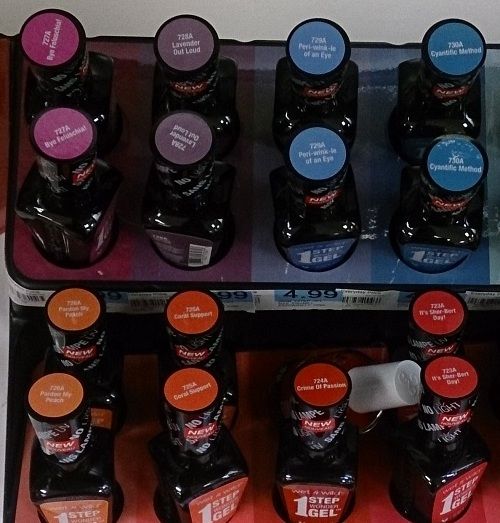 The colors looks like the same from their old line (which I had quite a few so I guess no repurchase needed). The price is a little expensive though.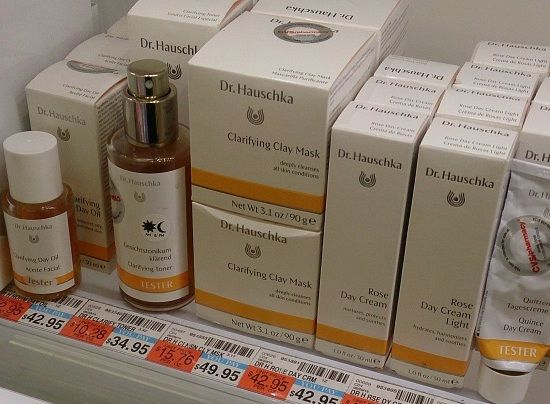 From CVS (a fancy one that has all sorts of French Skincare and other more expensive brands) - I tried the Dr. Hauscha Clarifying toner and I love that spray nozzle! It gives the dreamiest mist ...Well, still too expensive just for that nozzle.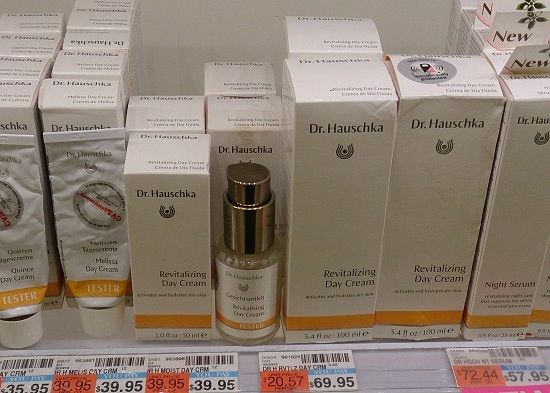 Day cream and serum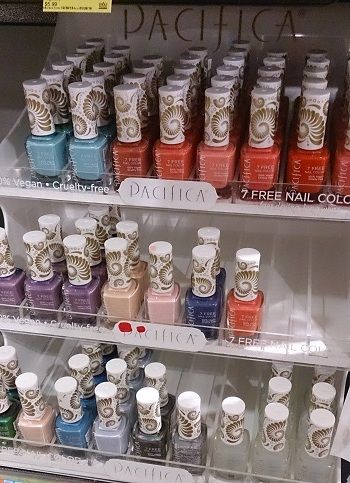 From Wholefoods, Pacifica now has a range of nail color 3-free is no longer sufficient in the marketing world, this one is 7-free...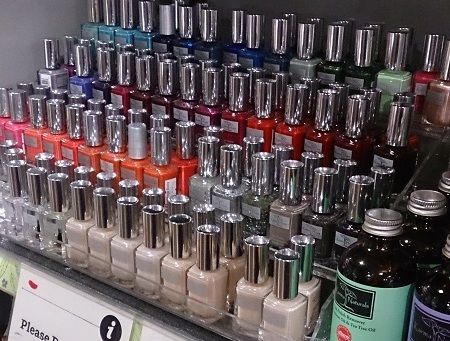 Another range I forgot the name of...