A new runway inspired display from Revlon (where is the lipstick? *wink wink*) spotted at ULTA - This time it's possibly an semi-original shade (at least it's not taken from Chanel like the ones from past seasons)...
Sparkle Aplenty - A black (jelly? I can't tell if it's sheer or not) with normal and hexagonal glitter.
Some random Andrea (which belongs to Ardell, I think) false eyelashes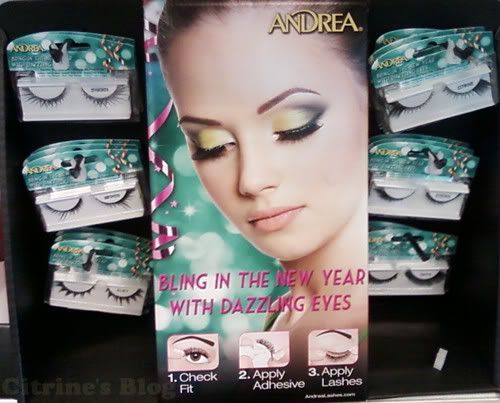 More Halloween-friendly designs.