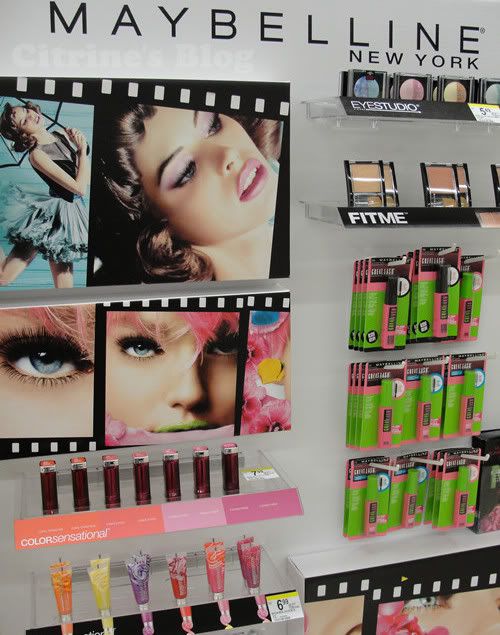 Maybelline, the official sponsor of New York fashion week, releases two runway-inspired collections each year (around the time of fashion weeks) and the one for spring 2012 is finally here and the theme is truly ground-breaking: Floral...

Coral Carnation, Strike a Posy, Tigerlily Treat and Fuchsia Freesia - I already have seven orange lipsticks, three of which that I have yet to (photograph then) try, should I make it eight (since it's a lucky number)?
Six new shades of Shine Sensational lip gloss - All are bold and shimmery

8 shades of Express Finish Nail Color (I have heard that the ones from last summer's collection actually had decent formula) - I am liking the bright coral on the very left.

Three new shades of FIT ME powder blush, each embossed with cross-section of a cabbage

Eyestudio Baked eyeshadow duo in Blooming Blue and Pink Petal
More Studio Secret Baked shadow in Sunset Shimmer, Clover Couture and Lilac Lolita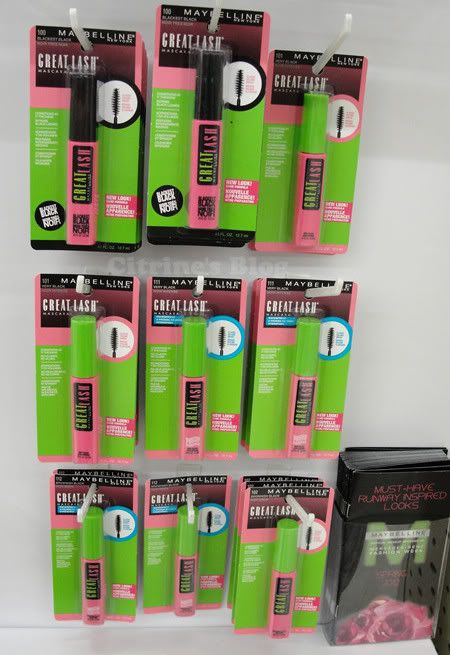 Don't forget the essentials for every single Maybelline collection - some mascara from the permanent line (this time is great lash). It makes me wonder how bad they are (at least it gave me raccoon eyes almost immediately) that Maybelline has to push it in our faces like this...