More like good morning egg yolk. (Did I have a stroke last year...Buying a Milani Nail Polish?)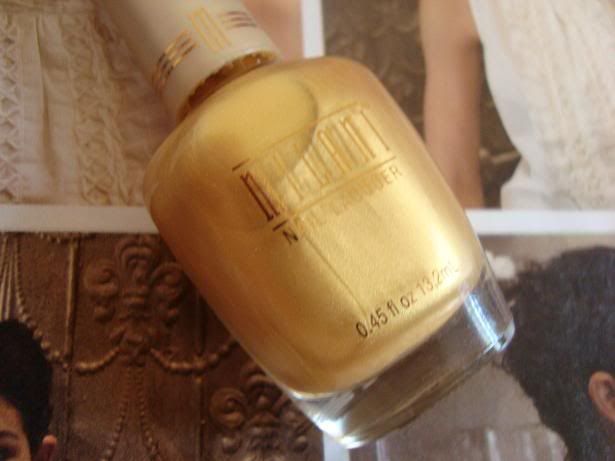 The consistency is a thin yet uneven, so it was difficult to get the color on evenly. And it looked horrible on my hands...
It looks alright on my feet though (while looking at it from a certain distance...) For people who have an issue with feet, I am sorry, you just have to deal with it, I make slightly less mistake when painting my toe nail...
Yes, FOTD is indeed "Feet of the day".